WELCOME TO CANYON HIGH SCHOOL 1982 AND FRIENDS REUNION SITE
AUGUST 12 2017 8P
IT WAS A VERY GOOD YEAR
ALL ARE WELCOME
$99
Pay with Paypal, Maestro, Mastercard, Visa or American Express.
It seems like in an instant our 10th, 20th, and 30th high school reunions have come and gone.

Where does the time go?
MENU AND LOCATION
Fresh Bread Rolls with Butter

Iced tea, Hot Tea and Soda Pop of your choice.

Onion Rings
Mixed Green Salad with your choice of Salad Dressing

Chicken and Steak Tacos
with Shredded Lettuce, Tomatoes, Onions and Cheeses.
Fresh Home Made Salsa
Cheese Quesadillas
Chips
Guacamole
Pork Sliders
Chicken Wings

Coffee and Dessert

Price includes taxes, tips and parking. Open bar and bar tips are not included.

Dress Attire: Semi Formal, Business Elegant, Snappy Bahamas with Slacks.

Come as you are, as you may, as I want you to be... like a friend.


Parking is perfectly available right out front.

JJs Bar & Grill
25848 Tournament Road
Santa Clarita, CA 91355
August 12th 2017 Dinner at 8p
Doors open at 6p Doors close at 2a

Follow our event on facebook by typing Canyon High School, Canyon Country, Old School Alumni into the search box.

Your event organizer is Julie Angelos Lama + friends.

QUESTIONS? Please contact the event organizers on facebook or facebook messenger.

The event organizers are invited to come early. The restaurant has generously allowed us to remain until 2am.

We cannot wait to see you.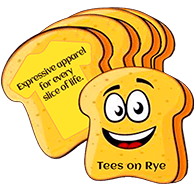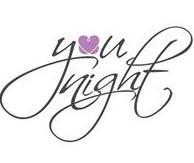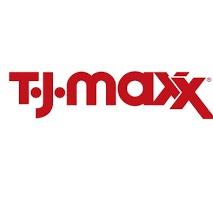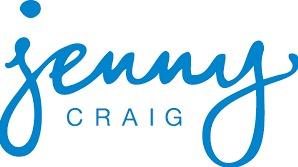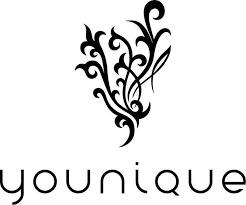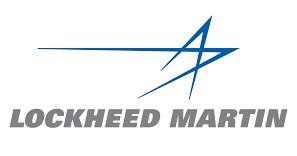 Your Logo Here for $25: Contact the Ad Sales Department to support our event. Thanks!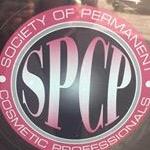 www.DermalDynamics.biz - Making Santa Clarita beautiful one face at a time.